Founded in 1992, the first Boutique Hospital in Qatar, Queen Hospital, has been offering the full spectrum of the latest healthcare services across a range of specialties for over 30 years.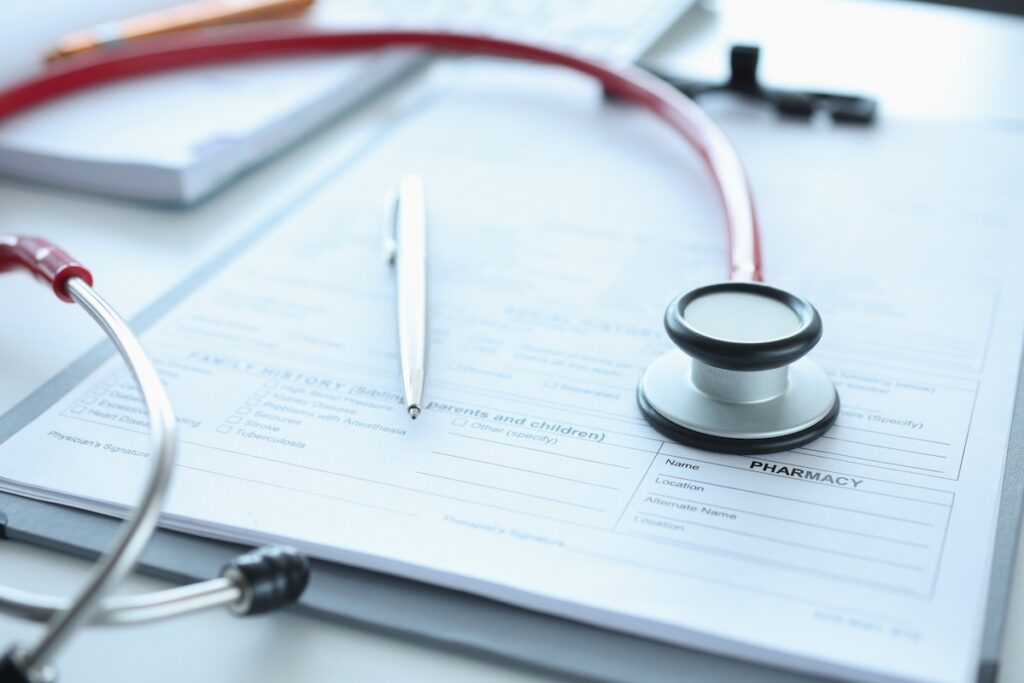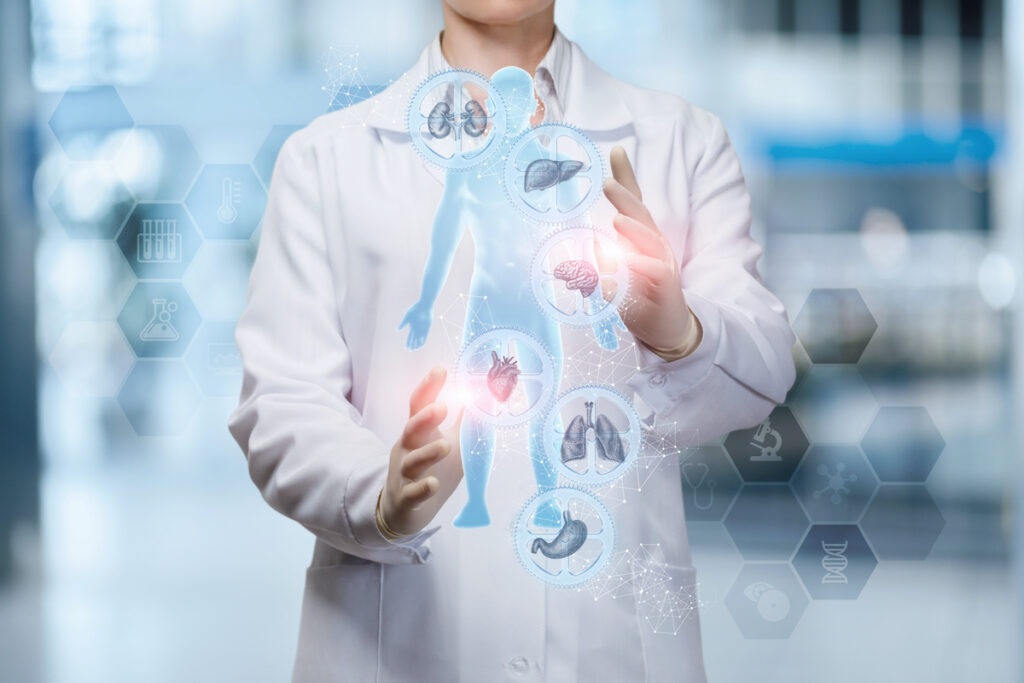 Providing comprehensive care through specialized Centers of Excellence and departments, Queen Hospital offers global and local expertise, cutting-edge treatments, state-of-the-art facilities, VIP services, and accessible payment plans.
---
Encouraging continuing education and research among physicians and staff, Queen Hospital has a team of exceptionally skilled and highly qualified medical specialists who are internationally certified university faculty with strong academic backgrounds; patients are promised the highest standard of care.
---
Since our inception, we have conducted three medical research and 59 educational seminars in Qatar, all contributing to the Qatar National Vision 2030.
Ever since we started Queen Hospital, it has been an honor to be able to offer our community world-class care, close to home. The goals set by Qatar National Vision 2030 have played a vital role in inspiring us to focus on human, social and environmental development.

Dr. Mamdouh Farid, BDS MSc HDD, PhD (Manchester), Chief Executive Officer, Queen Hospital